The Ohio Digital Library is a large consortium of Ohio libraries that provides downloadable eBooks, audiobooks, magazines and video to library patrons.  Launched in 2005, this statewide project helps libraries provide these services at a considerable savings. The State Library of Ohio acts as Project Manager and contracts with OverDrive, Inc. to make this project a reality. As of January 2012, more than 100,000 library patrons have enjoyed the Ohio Digital Library holdings. The holdings include over thirty-one thousand copies of more than nineteen thousand individual titles.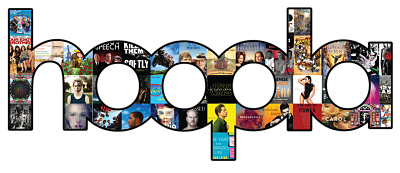 Hoopla Digital is a collection of thousands of movies, television shows, graphic novels/comics, music albums, and audiobooks, all available for mobile and online access. There is no waiting to borrow items from Hoopla Digital and the system's automatic return feature eliminates late fees. Patrons are allowed to borrow 6 items each month. To get started, please click on the Hoopla Digital graphic or download the free Hoopla Digital app for our Android or IOS device.
Questions about or problems with the Ohio Digital Library or Hoopla Digital? Please contact the Reference Department by email (reference@bossardlibrary.org) or telephone (740.446.7323 ext. 241 & 242).