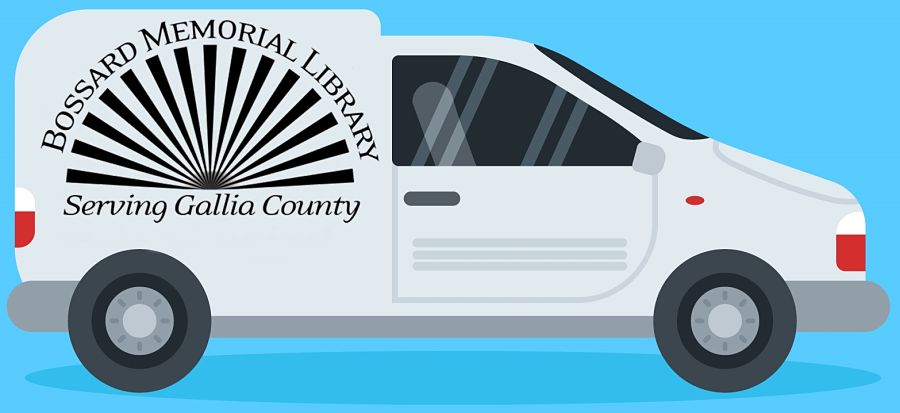 Bossard Library offers home delivery of Library materials to qualified patrons on a bi-weekly basis.  Patrons interested in applying for homebound services must complete an application form.  The patron must meet one or more of the following criteria in order to be eligible to apply for homebound services:
a. disabled; b. lack of transportation; and c. homebound elderly. 
The Library will try to accommodate all eligible applicants into the schedule, given staffing and resource limitations.  There may be a waiting list for the program.  Patrons will be added to the schedule in the order in which the original homebound request was made to the Library by means of the homebound application form.
For more information, please call the Library at 740.446.7323 and ask for the Homebound Services Department.